This is just the perfect gadget for a healthy relationship. In fact I think it's a 'must have' for any heterosexual relationship. The Manslater is set to revolutionise your relationship – for the better. It's the perfect tool for translating exactly what a woman means. No more miscommunication! Its also obvious that this device was created by men, because the real answers you will hear I would have never guessed – and I'm a real red blooded American male!
Tell all  your friends about the Manslater the perfect woman translater tool. They will thank you forever and they will enjoy a very healthy relationship with their significant other thanks to you.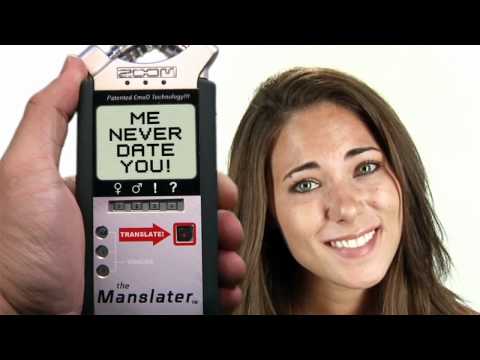 Manslater – Unleashing the power to know what she means!
If you don't believe me – look at some of these comments – the Manslaters are in high demand:
'I Want One'
'I'll take it'
'Shut up and take my money'
'I want 200 – I know I can double my money with selling them at the pub'
'Can I actually buy this? I need it'
And if you're still in need of help with obtaining a healthy relationship then view these other articles and y0u're bound to hit the jackpot.